TRANSPARENCY AND INDICATORS WORKING GROUP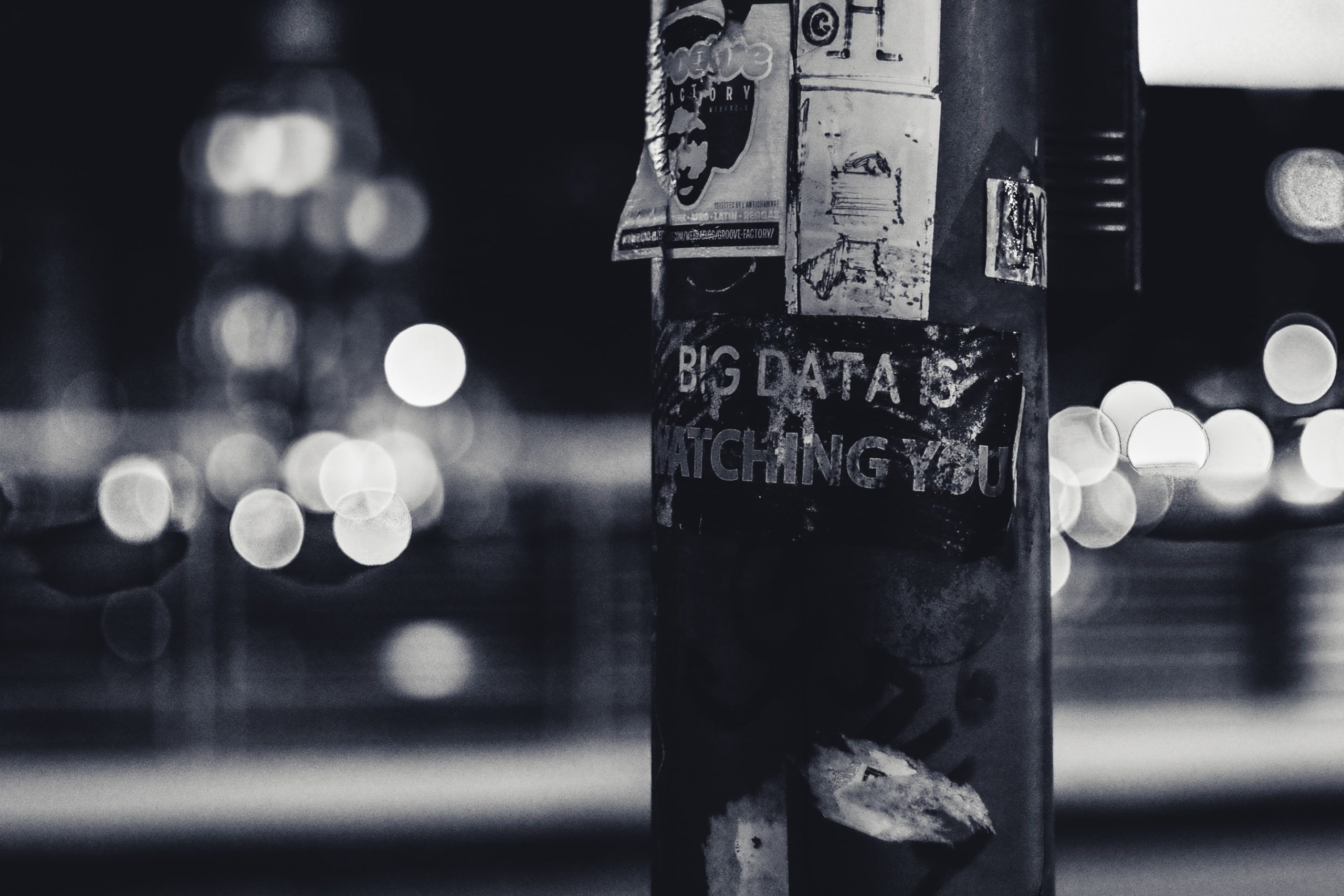 The Transparency and Indicators Working Group (GTI, Catalan acronym) is an open space for public participation and can incorporate interested entities, groups and citizens to debate and reflect on the OAT's tasks. Particularly, on developing transparency and public control indicators.
The GTI works in collaboration with the rest of Working Groups at the OAT, the Plenary and the Permanent Commission. Therefore, the coordinator of the group is also a member of the OAT's Permanent Commission.
The GTI is coordinated by one of its members who is also part of the Plenary. The coordinator is responsible of leading debates and informing results in the Plenary. The current members of the GTI are:
| | |
| --- | --- |
| Participants | Affiliation |
| Abraham Arcos | CECOT |
| Edurne Bagué | Observatori DESC |
| Joan Cano | AVV Segle XX |
| Jordi Morató | Càtedra UNESCO de Sostenibilitat |
| Juan Martínez | Observatori de l'Aigua de Terrassa |
| Martí Rosas (Coord.) | Universitat Politècnica de Catalunya |
| Míriam Planas | Enginyeria Sense Fronteres |
| Quim Pérez | Aigua és Vida |
The main goal of the GTI is to develop studies and proposals on:
Indicators to enable a transparend and public water management information system.

Indicators needed to monitor the service and the water cycle regarding the goals proposed in the existing public documents.

Managing Taigua information on water services and the water cycle to make it available and transparent.
Global transparency and social responsibility
Participation
Service affordability
Service quality
Water quality
Service sustainability
Human right to water
<script> document.getElementById("year").innerHTML = new Date().getFullYear();<!-- [et_pb_line_break_holder] --></script>