OAT's SOCIAL CONTROL GROUP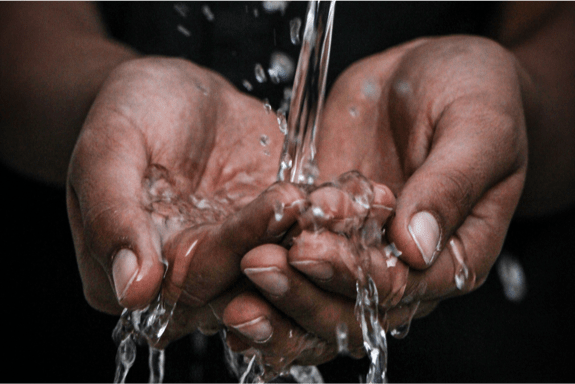 The Social Control Group (GCS, acronym in Catalan) is a working group from the OAT. Therefore, is open to periodic participation and collaborations on specific topics. The GCS is formed by 6 members with social activism backgrounds that gather continuously.
The Social Control Group is one of the groups that started from the Terrassa Water Observatory in response to the social change needed in the city, especially in terms of transparency and participation in managing public goods.
Our guidelines are the principles exposed in the blog "Water with citizen control", assumed by the OAT's Regulation:
Citizen participation principle. Water governance and management, memory and budget approvals, definition of policies and objectives. Strategic lines and plans must be made with social participation and consensus through the adequate spaces and tools. Transitioning towards a new water culture requires both political will and innovation to enable effective participation.
Transparency principle. Access must be granted to all water management basic information as well as the proper communication and dissemination channels. Municipal agreements and resolutions must be published. If found necessary, other agreements regarding water supply and management will also be published. A battery of indicators will be established to assess the state and evolution of water supply. Informative materials on all the aspects linked with water cycle, supply and management will also be made. The main goal is to properly organize information to make it publicly available to consult, treat, understand and even train for making effective participatory and social control processes.
External audit and control principle. The task of water government can be understood as the control and assessment activities in water supply and management. Audits are a basic tool for this assessment process, granting impartiality an independence from the managing organism.
The development and practice of these principles is the guide for defining our work program and action plan.
Even though the GCS was born at the same time as the other specific OAT's working groups, it is unique on being a permanent task. Social control is meant to be continuous and every public service should be subjected to it.
Participation dynamics are diverse and we combine on-site as well as online meetings to develop our work collaboratively. The reason is to facilitate schedule conciliation between all people interested in participating.
By general rule, there's a meeting – either in person or online – once a month.
Derived from the work proposal 2019-2020 and is addressed to concrete a social control program through proposed actions and tasks. It is now under study.
Documents and work materials
Water supply control – Working document_V0
Proposed water supply indicators_V0 (Participation/governance, transparency and accounting)
20200226 -Web proposal Taigua_V0
<script> document.getElementById("year").innerHTML = new Date().getFullYear();<!-- [et_pb_line_break_holder] --></script>