Education, Culture, Comunication and Participation
One of the main tasks, and one of the reasons for the creation of the Water Observatory of Terrassa, is our commitment to build a new local water culture. This is understood as stirring up water values and principles linked to promoting collaboration, caring for life, having a critical perspective towards society and the co-responsibility as a means to participate. Ultimately, the new water culture we promote is based in the conservation of the planet, its ecosystems and resources.
We firmly believe in the force of participation and collective commitment, understanding politics as the exercise of a collaborative management of common goods.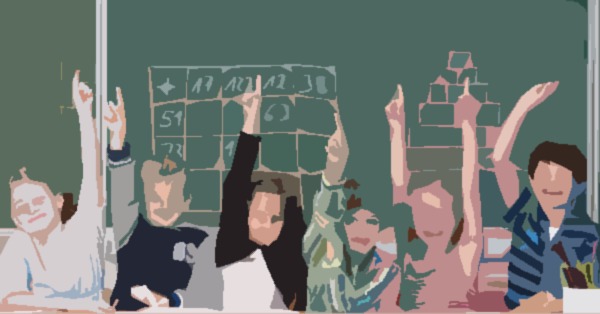 We need to delve deeper into the democratic sense of our society, freeing ourselves from the mere function as consumers and reproducers of economic cycles, to become aware of our world and the unique opportunity that life is.
Without any doubt, COVID-19 is helping us open our eyes to think about what's really important. We are part of a society, both of its issues as of its solutions. Certainly the world designed in the 20 th century based in consumption, is reaching to its end. What lays ahead is the society of risk and derived problems in the form of crisis, such as the climate, energy, migratory, political, economic and financial, as well as poverty and the violation of rights. The capitalist system itself is in crisis and cannot give any answers to the issues it generates.
We are in need of a new culture, new values and a new education for a new world. And this is why we are committing to education, culture and participation being the raison d'être of the Observatory. To this end we work on:
Developing activities, formative and communicative tools to enable the implementation of this new water culture.
Proposing research works that allow the development of helpful information, knowledge and proposals.
Enabling the networking of people, groups and schools, in order to join forces, exchange experiences and think together.
<script> document.getElementById("year").innerHTML = new Date().getFullYear();<!-- [et_pb_line_break_holder] --></script>